research:zzt_floppy_photos
Table of Contents
ZZT floppy photos
This mostly serves as a way to document the many revisions ZZT came on.
Epic Classics (199X-2013)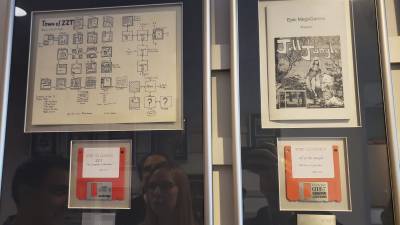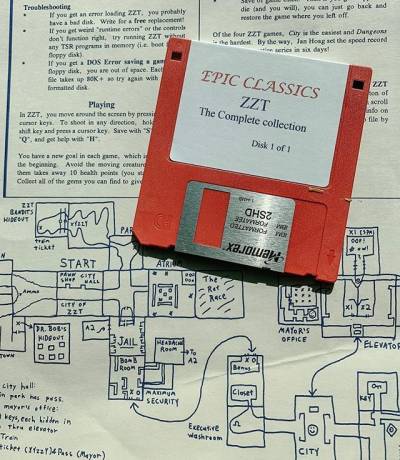 (Source: Zack Hiwiller - final copy)
ZZT Collection (1995)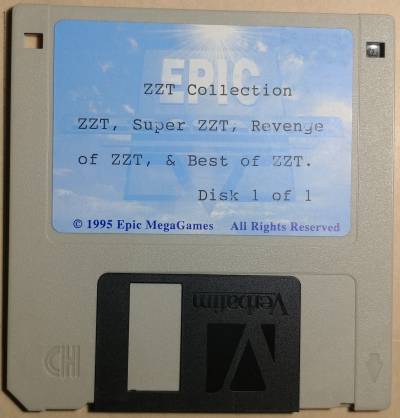 (Source: Dr. Dos)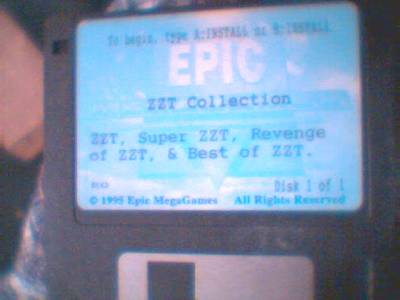 (Source: Clecky)
ZZT Saga (1993)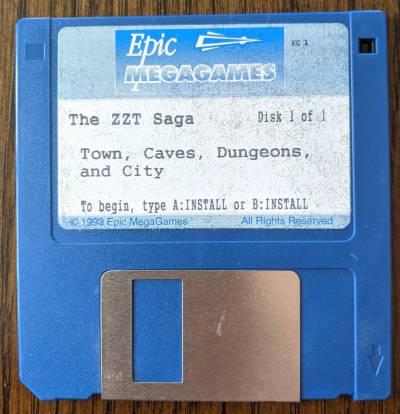 (Source: Imgur)
(Source: 4chan /vr/)
(Source: Graham Peet)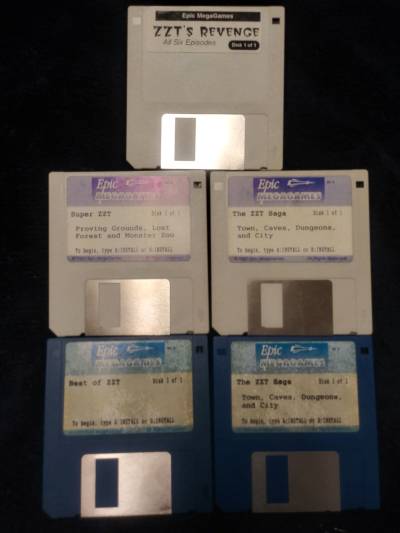 (Source: Saladd45Scott)
ZZT Saga (1991, 5.25")
Bonus: Related floppy photos
MegaZeux (1996)
dokuwiki\Exception\FatalException: Allowed memory size of 268435456 bytes exhausted (tried to allocate 4194312 bytes)
An unforeseen error has occured. This is most likely a bug somewhere. It might be a problem in the authplain plugin.
More info has been written to the DokuWiki error log.